National Christian Cheerleading Championships
Quick Facts for 2023
Special Gifts for Participants and Coaches. Each cheerleader and coach will receive a special gift as a reminder of this exciting event.
Verbal Video Routine Critique for each team will be done by FCC staff and given to each coach after day one of team performances.
Discounted Prices for Early Registration! Register on Team Manager AND complete your payments by October 15th and each participant is only $200 (Christian, Private & Parochial schools only). Other discounts are available for Impact Programs and Allstar teams!
Welcome Party/Praise and Worship: On Thursday evening while the coaches are attending the mandatory coaches meeting, your team will be enjoying a fun time of games and entertainment with the FCC staff. This will feature a special "collector's pin" swap sponsored by Pincentives. This activity will be followed by a special time of praise and worship.
Collector's Pin Swap! Make sure you purchase your team pins so they can trade with FCC Staff, Judges and other cheerleaders. Pincentives will offer free design help and provide 5 free pins for every team member you register for Nationals. Call early to order your pins at 770-939-9305 or download the flyer here.
Individual, Duo, & Stunt competition! The individual, duo, and stunt groups will all compete on the main stage with the huge sound system, big screen and lights! It will be an amazing atmosphere! These performances will take place on Tursday afternoon / evening.
Allstars will follow the USASF Guidelines, with all 5 Levels being offered. (See www.usasf.net for complete listing). We will not be providing a spring floor. This event will be a one day competition taking place on Saturday morning.
Special Shingle Creek Discounts click here to see all the discounts offered to FCC / Impact participating teams. discounts.
FCC Cancellation/Refund Policy
This section states our current refund policy as of January 1st 2012. This has been put in place by the Board of Directors.
This notice supersedes any and all conflicting policy notices on the cheerfcc, impactcheerleading, or teammanager websites, including automated invoices.
Cancellations must be made prior to November 15th in order to receive a refund credit. No refund credits will be considered for any cancellations or changes made after November 15th. Refunds will be issued in the form of a "credit" that will be good for any FCC event for up to one calendar year. Any changes to names or divisions are subject to a $100 change fee per incident. Two free coaches for teams of 10 or more athletes.
FCC will not issue any credits or refunds for events due to inclement weather if the event takes place. FCC's staff spends months preparing for and securing camp / competition locations - it is not possible to reschedule to "the next weekend" as venues most likely are not available and we have other events on the calendar. Thank you for your understanding.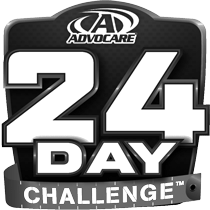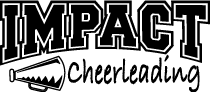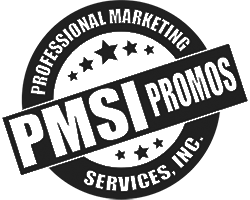 Code: FCC2013