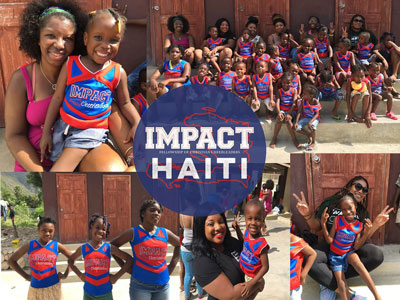 Our Mission
FCC's mission statement is "Christ Centered Cheerleading Excellence Worldwide". Through our annual short-term mission trips, we strive to achieve everything that it stands for; and due to these trips, we can truly stand on the words WORLDWIDE! These camps will not only challenge the campers through cheerleading, but also introduce them to the life changing message of the gospel! We will present the Gospel in a bold way, while teaching them top-notch cheerleading techniques and cutting edge material. It is a powerful trip with a focus of building relationships through cheerleading to show the love of Christ.
We are beginning to step into the next generation of FCC Missions. We will be conducting new styles of training for the trips along with On-site field training and one specific core group who will stay overseas throughout the entire year. Our goal is to train up coaches who will continue what we start.
How Can I Get Involved?
Here are 3 different ways in which you can join us in our ministry:
Pray.


This is an amazing opportunity! Please be part of the team with your support of daily prayer. We are beginning to step into the next generations of FCC Missions! We will be conducting new styles of training for the trips by conducting on site field training with local volunteers to continue the investment made into each community



Give.


Whether it's tithing your fundraisers, whether it's a one-time gift, or whether it's something you want to be a part of monthly, any and every gift helps!

This will be a tax-deductible gift. If you would like it to go to a specific person or a specific country's ministry, please include a simple note stating who or where. Make checks payable to FCC Missions (memo: FCC Global Initiative or specific short term missionary), and send the checks to:

FCC Missions
2600 Northlake Drive
Suite D
Suwanee GA, 30024

Or follow the link below to give online now! You can make a general donation or select an active missions team member to support for this years trip!

Make an Online Donation

Go.


We are looking for high students, coaches, and staff to take the adventure with us to share the love of Christ in the exciting avenue of cheerleading! If you are interested, download and complete the application below and submit it to the FCC national office.

Missions Application
(Updated 3/7/2018 11:36am)

If you (as a future Missions Staffer) would like a jump start on your personal fundraising, you can view this informational video on how to set up an account to recieve online donations.

Set Up Donation Portal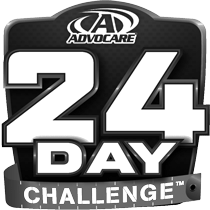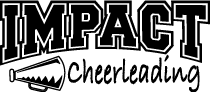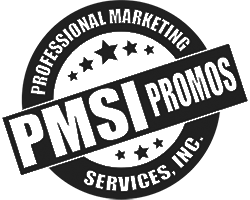 Code: FCC2013