2022-2023 Fall Regional Competitions
Our Regional Competitions are designed to give your team a great start to the competition season. Below you will find all the necessary information needed to get your team registered for one of these great competitions!
FCC Cancellation/Refund Policy
This section states our current refund policy as of January 1st 2012. This has been put in place by the Board of Directors.
This notice supersedes any and all conflicting policy notices on the cheerfcc, impactcheerleading, or teammanager websites, including automated invoices.
Cancellations must be made in writing at least two weeks prior the event in order to receive a refund credit. No refund credits will be considered for any cancellations or changes made within the two week window of the event. Refunds will be issued in the form of a "credit" that will be good for any FCC event for up to one calendar year.
FCC will not issue any credits or refunds for events due to inclement weather if the event takes place. FCC's staff spends months preparing for and securing camp / competition locations - it is not possible to reschedule to "the next weekend" as venues most likely are not available and we have other events on the calendar. Thank you for your understanding.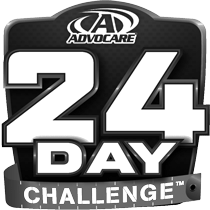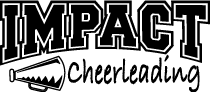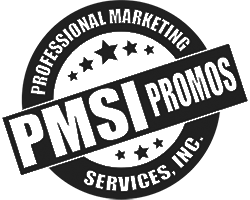 Code: FCC2013