Impact Cheerleading Camps
Impact Provides:
National Advertising
Promotional Materials
Quality Instructors from FCC
The Camp Program
Camp Curriculum
Focus on Skill Development
Structured Camp Schedule
Spiritual Outreach
Christian Centered Program
Relationship Development
The Options: Stunt vs. Kick-Off
Kick-Off clinics are focused on starting the year right. They are one day, intensive clinics designed on covering basic skills to start the year on the right foot.

Stunt clinics are exactly what they sound like. Each clinic is soley focused on Stunts, Pyramids, and Baskets to make your routine stronger.

1 Impact Director is provided and your program must provide 1 coach for every 15 campers.
Stunt Clinic

The Cost

1 Day Full Day Clinic
9:00am - 3:00pm
$60.00 per camper
Kick-Off Clinic

The Cost

1 Day Full Day Clinic
9:00am - 3:00pm
$40.00 per camper
There is a $100.00 Deposit due at the time of request.
A $200.00 Transportation fee will be applied if coaches elect not to pick up and drop off the instructor(s) from the airport.
Regardless of the Transportation fee, coaches are responsible for transporting the instructor(s) to and from the hotel and the school / gym each day.
All Cost Inclusive - NO HIDDEN FEES
(National average for cheerleading day camp is $150 per week)
Minimum of 20 cheerleaders required or if less than 20, you must pay the price of 20 participants
Cost includes camp tuition, camp collector pin and camp T-shirt
Register Here!
Upcoming Events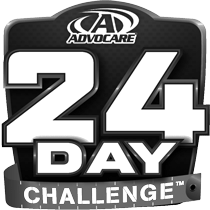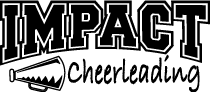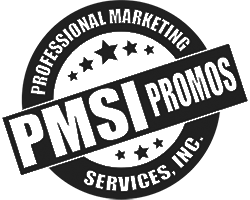 Code: FCC2013