Impact Coaches Training
To Access the training videos or the Unique Access Password, please login to Team Manager and visit the Training Videos page under the Administrative Zone menu. At the top of the page, locate the unique Impact Password and return to this page.
You can view all available training videos using the Unique Access Password from Team Manager through the link below:
View All Impact Training Videos
Impact Programs Only
Feel free to distribute this password to all your current, impact coaches in your program.
The Impact Coaches and Coordinators Training will cover the following:
Teaching Impact Devotions
Running a Productive Practice
Stunt Instruction
Jump Instruction
Game Day Etiquette
Choreography
Building a Competitive Program (Optional)
Competitions (Optional)
Kick Off Clinic
Athlete Recruitment
End of the Year Activities
Upcoming Events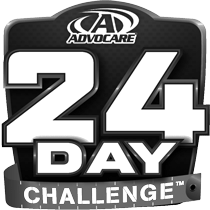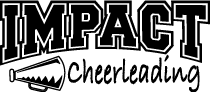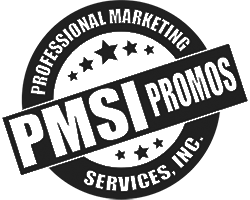 Code: FCC2013