Welcome to the National Christian Cheer Coaches Conference
Theme: Refresh Renew Refocus
Apr 13, 2019
We are so excited you are considering being a part of the National Christian Cheer Coaches Conference Event! Please read through the information below for more details. Please continue to check back as more information will be posted in the weeks leading up to the event!
And, if you have questions, don't hesitate to email!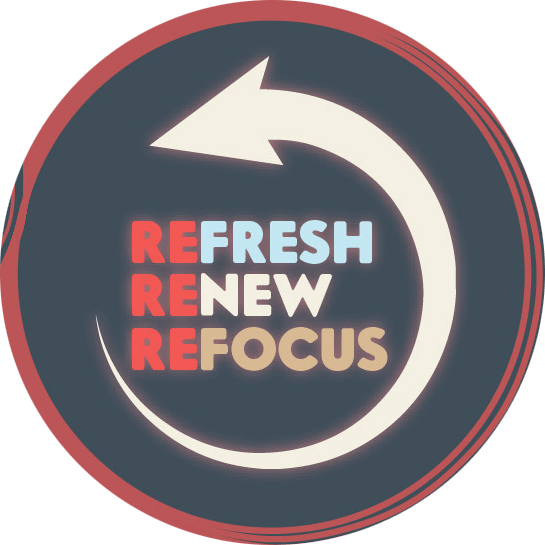 Venue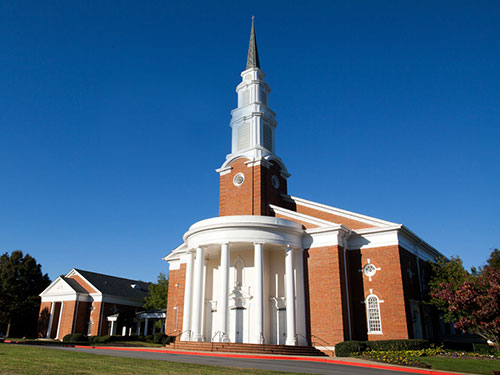 Registration
* The amount stated above is the reduced, discounted registration price, not the amount of the discount. This discount is only applicable to schools who attended 2019 FCC/FCD summer camps or organizations who are current Impact programs.
Register Here!
Speakers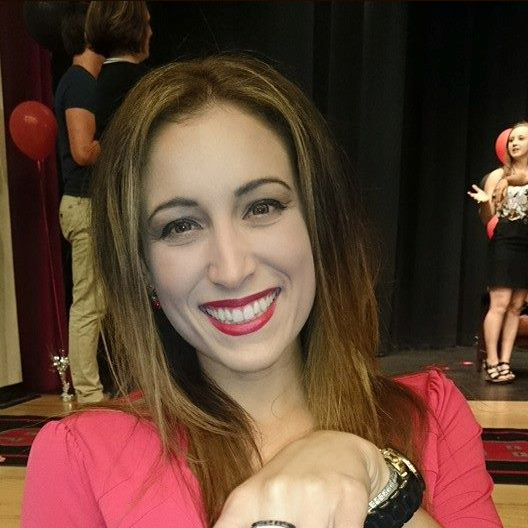 Loveny Rivas
2018 Hall of Fame Inductee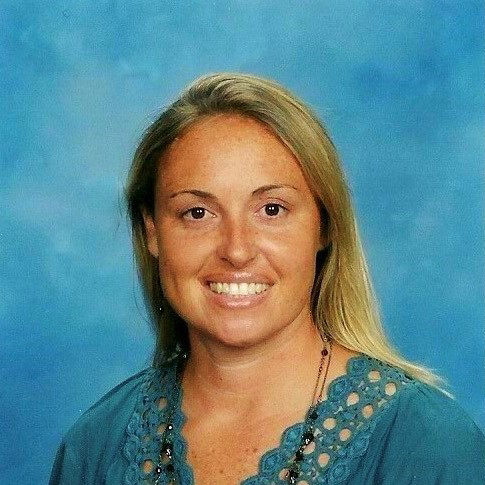 Christina Bohler
2016 Hall of Fame Inductee
Conference Team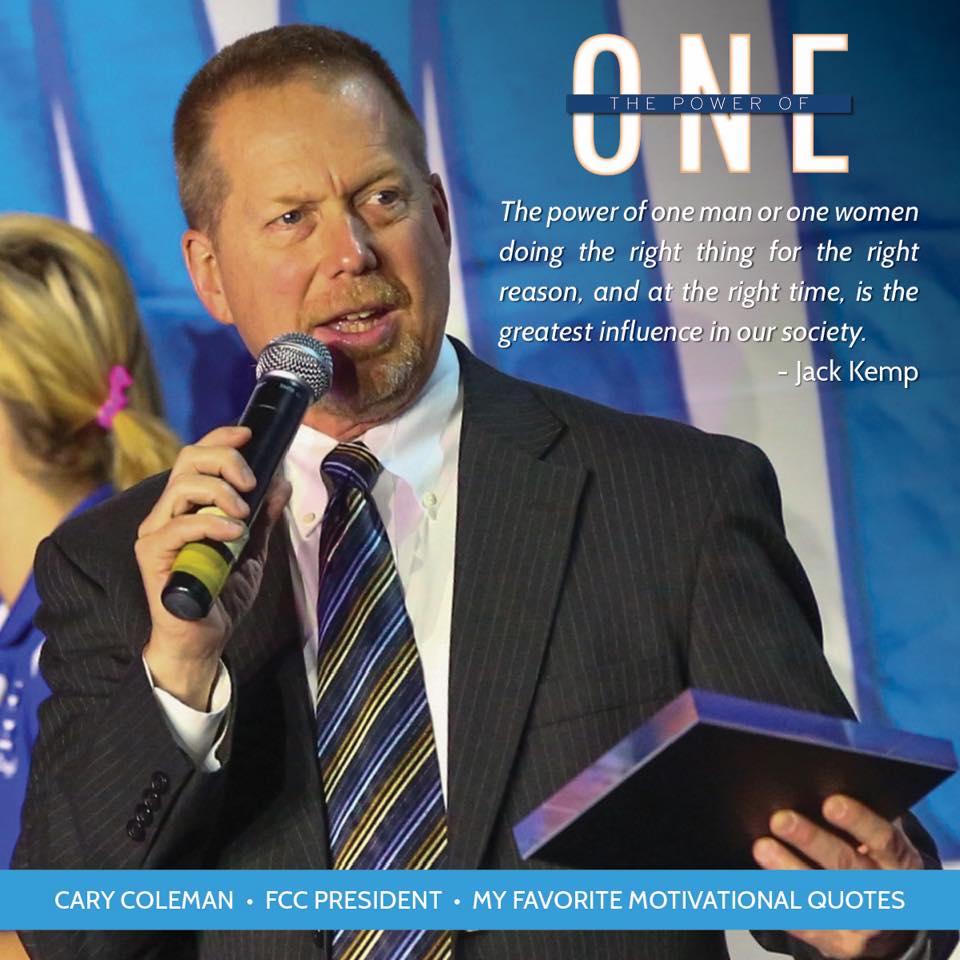 Cary Coleman
President of FCC
Schedule
No schedule is available at this time.
Upcoming Events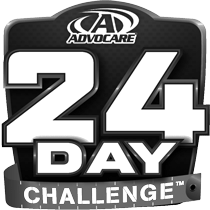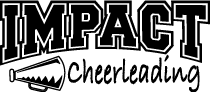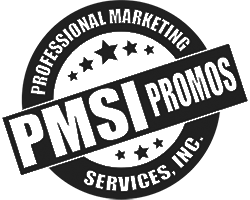 Code: FCC2013