A Brief History of the Fellowship of Christian Cheerleaders
FCC first began in 1986 under the name Score as an "all-sports" camp on the Liberty University campus in Lynchburg, VA. Score stood for and continues to stand for "Sharing Christ Our Redeemer Everywhere". At that time, there were two divisions of Score. The first division was a camps based program, which was started by Cary Coleman. The other division was an overseas short term missions ministry, which was started by Ron Bishop, the former basketball coach and athletic director at Tennessee Temple University. Ron, continued to develop Score, which has evolved into a very large mission organization focusing primarily in Costa Rica and the Dominican Republic until his death in the summer of 2014.
Though the original goal of Score was to be an all-sports camp, it appeared that the only sustainable interest in the Score camp program was with cheerleading teams. Slowly, the focus shifted to accommodate this trend. In 1996, the the name of the camp organization was changed to FCC (Fellowship of Christian Cheerleaders) and focused entirely on cheerleading. Over the years the camp program has grown beyond the Liberty campus. They have spread to 25 different states, spanned over hundreds of College & High School campuses, and impacted several thousand cheerleaders and coaches each summer since. Cary Coleman still honors the history of FCC camps by naming his clothing and apparel company, Score Promotions, after it's previous camp name.
Our first ever National Christian Cheerleading Championships was held in Lynchburg, VA in 1989 with 12 teams and about 150 kids. Just as our camps have evolved over the years, our National event has grown and changed as well. This event has been hosted by several major facilities, the University of Central Florida and the Hard Rock Cafe & Coliseum, to name a few. Currently, our National event is hosted at the Rosen Shingle Creek Resort and Hotel in Orlando, Florida with nearly 100 teams and 2,000 competitors participating.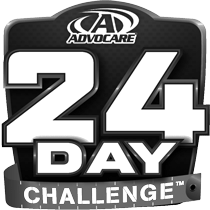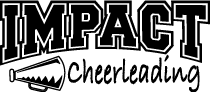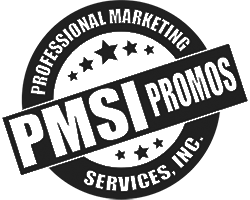 Code: FCC2013