Online Impact Starter Kit
Online Impact Program Starter Kit and TeamManager System available now! Please go to tm2.cheerfcc.org and begin the process today! This is a one time set up process!

All start up kits are via our Team Manager System. Part One is a one time set up process which sets up your Team Manager account. This account will be used for both the start up kit and any event registrations like camps, competitions or conferences.
1) Go to tm2.cheerfcc.org and click "Sign Up". Follow the on screen prompts to set up a user and your organization. This is a one time process.
2) Using the Menu to the left, Select Team Manager Menu, and look for Start Up Kit toward the bottom
3) Follow the on screen prompts to complete your new start up kit! It is a multi-step process including:
Impact Contract
- Annual Impact Registration Fee $250
Select Uniform Vendor
- Vendor Information / Catalogs included in this step
Step 1: Promotional Materials
- 8' x 3' Banner (Optional for Schools & Gyms)
- Extra Optional Promotional Items
Step 2: Uniform Sizing Date Selection
Step 3: Coaches Training Materials
- Webcast
- Coaches Manual
Step 4: Register Your Program
- Complete "Team Set Up"
- Add Parent Emails

Step 5: Uniform Details
- T-shirt Sizing
- Additional Cheer Wear

Register Here!
Upcoming Events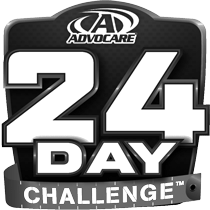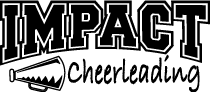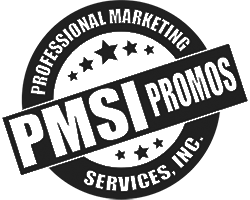 Code: FCC2013