National Christian Cheer Coaches Association Membership
Get access to exclusive content on Team Manager with a NCCCA membership today!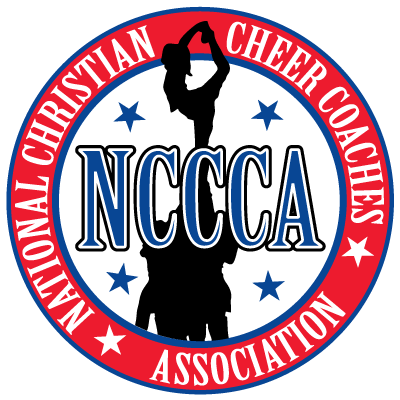 Instructions
Log in or Register with Team Manager

After logging in (or registering and logging in), look for the NCCCA logo and click on the "Pucharse Membership" button.

Follow the simple on screen instructions and pay your invoice for instant access!

Visit Team Manager now!
Benefits:

Total On-line Access to the FCC Resource Center which includes FCC TV and FCC University
2023 Camp Material
2023 Camp Music
2023 Stunt Program
2023 FCC Spirit Book
2023 Nationals Routines
Bonus: 2019, 2020, 2021 Camp Material, Music, and Stunt Program
Bonus: FCC University online coaches' classes
This membership is only valid for coaches of your program and must be accessed via your Team Manager account.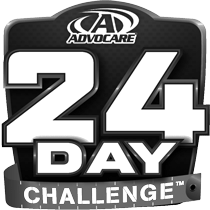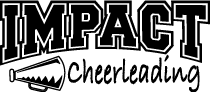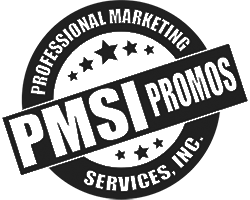 Code: FCC2013