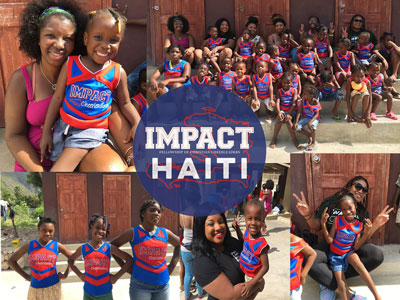 Where will the group stay and eat while in Haiti?
Ocean View Haiti
Beach Resort & Tennis Club
Côte des Arcadins
(509) 2947 2223
oceanviewhaiti@yahoo.com
Do I have to book on the same flight out of Atlanta?
No, you can shop around for a cheaper flight but you will need to arrive in Port au Prince no later than 3 PM and depart around 3 PM. The advantage of the Delta flight is the non-stop option and other team members traveling on that flight.
How many bags can I bring?
You will probably be charged from the airline for each bag you check on the flight. If you are traveling with Delta, you will be able to do one carry-on bag and one personal item such as backpack, briefcase or purse. We recommend you pack all your personal items in those two options. We would love for you to check a bag of donated items for the orphanage if you feel so inclined. There is a link of items you can donate under the "Additional Information" heading located under Short Term Mission on the FCC website. Remember you will be charged for any bags checked.
Is a Passport Required?
Yes, you will need an up-to-date Passport for this trip.
Do I need any medical shots?
You need to be up-to-date on any immunizations, but no additional shots are required.
What does the $850 include?
Round trip transportation to and from the airport in Hati, Excursion Transportation, Lodging, Meals, FCC Team Outfits, 24/7 security, translators, and camp supplies.
Do I have a room by myself or with others?
There will be shared rooming assignments with each room containing a private restroom and shower. You will only be sharing a room with other FCC staffers.
How do I raise funds?
We recommend either writing support letters to family and friends or setting up your own personal donation site through our netgive.cheerfcc site. Each donation through this site will be a tax-deductible gift. You will also be able to track your donations, so you can write thank you letters before and after your trip. One positive note with using this site is the ability for you, your family and friends to be able to share your post and site on social media. This has been a very successful tool on previous FCC Missions trips.
Can someone donate airline points to cover my flight?
We suggest each participant putting this information out on social media when you announce to everyone you are going on this trip. Airline miles can be gifted directly to an individual and not a company, so the person donating would need to use their airline miles to purchase your flight. Make sure that the arrival and departure time matches the required time to arrive and depart.
What if I raise more than required?
Any additional funds received can either be rolled over to a future trip or donated to another team member on the current trip. Because all donations are tax-deductible these funds will not be refunded for cash.
What if I don't raise the full amount?
Each team member must have account paid in full at least 15 days prior to departure date. If you have to come out of pocket to pay your balance, we can reimburse you any additional funds that come in towards your trip up to the cost of the trip and airfare.
Can I get reimbursed if I pre-pay and then raise the funds?
We can reimburse you any additional funds that come in towards your trip up to the cost of the trip and airfare. In years past, many participants bought their flight early to get it at a more economical rate and then raised enough beyond the required trip cost to be reimbursed for the cost of the flight.
Can I get reimbursed if I purchase an airline ticket and then raise enough to cover the $850 plus airline ticket?
You can be reimbursed from your donation account the cost of the flight once the trip cost have been paid in full. You will need to submit your flight receipt to be reimbursed.
Is International Insurance required?
Yes, we require each participant to have international insurance. This can either be added to your current insurance policy or you can purchase from our recommended provider, Volunteer Card, which runs about $50 for a years coverage. You can reach them by visiting www.volunteercard.com
How much spending money do I need?
Everything is included in the cost of the trip with the exception of $10 customs fee (cash only) when you arrive in Port au Prince, Haiti, money for any snacks or drinks at the resort and any soveniers.
What language do the Haitians speak?
The Haitians speak French or broken French called Haitian Creole.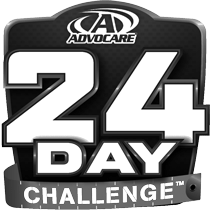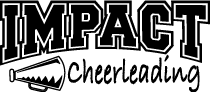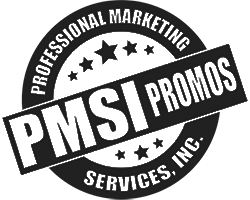 Code: FCC2013